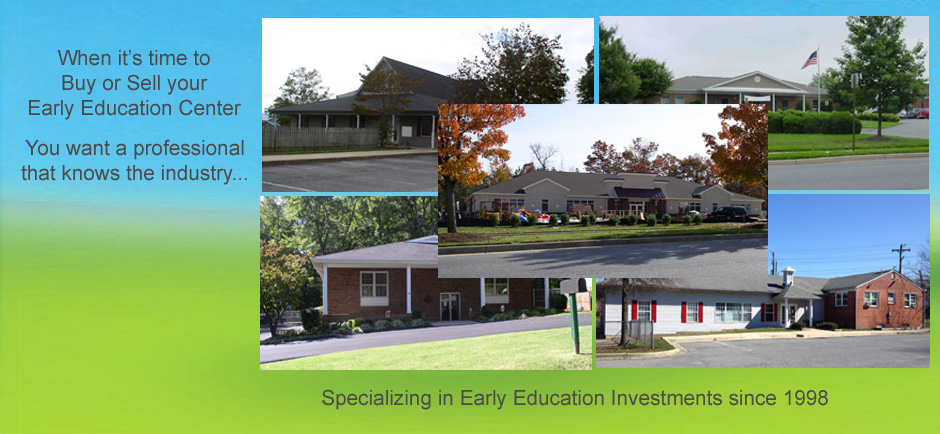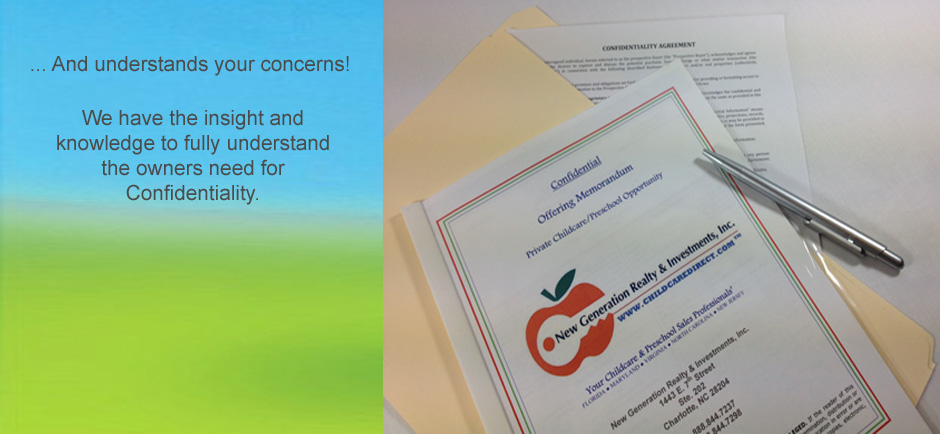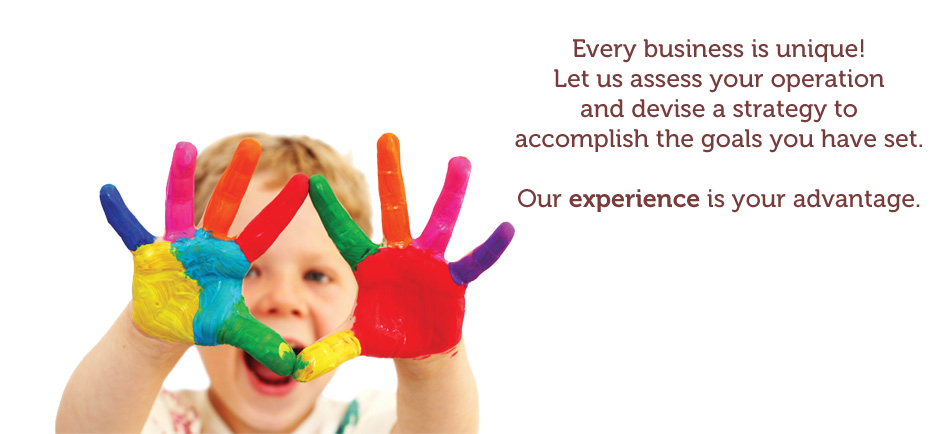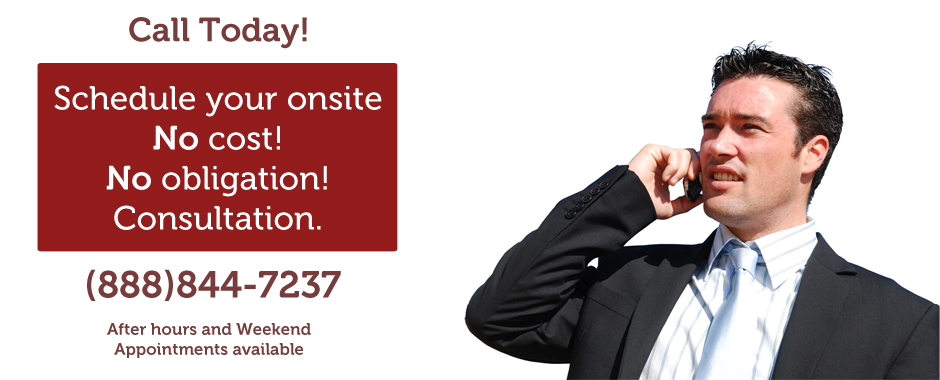 View Services
Welcome to New Generation Realty & Investments
We are a nationally recognized Commercial Real Estate and Business Brokerage firm that specializes in the acquisition and divestiture of properties and businesses within the Early Childhood Education Industry.
View Services
New Generation Realty & Investments, Inc. announces the sale of a large family owned [...]
Government Shut Down?!….. Now What?  What will be the repercussions to parents and their [...]
We are pleased to announce the recent sale of a Montessori school situated in the Northern [...]
As this was our first time selling a center we were very nervous about keeping the sale confidential. Chris's knowledge of the industry was unmistakable; he addressed our concerns and quickly defined our target market. His practical approach resulted in a quick sale. We couldn't have been more pleased with his results.
Chris has an intimate knowledge of the childcare market. His comprehensive skills added value and clarity to each of my transactions. His understanding of financing helped our buyers obtain the funding necessary to consummate the sales. I consider Chris to be an invaluable resource, I would highly recommend him!!

RTF,

Quality Childcare, MD